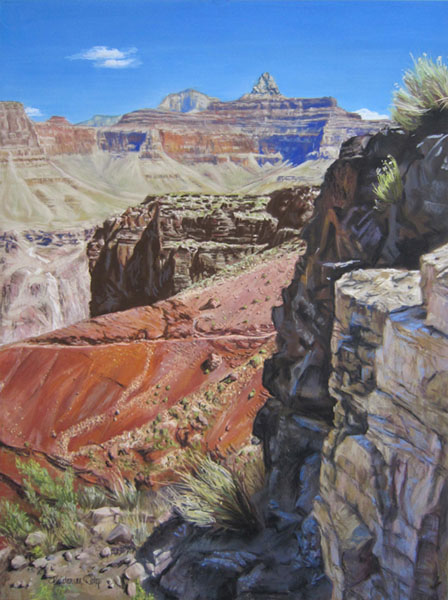 Enduring Brilliance
45th Annual Juried Exhibition of the Pastel Society of America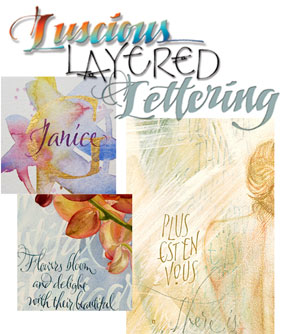 Luscious Layered Lettering
Learn to combine watercolor and other media with calligraphy
Dates: Saturday – Sunday, October 14 & 15, 2017
Location:  Bellingham, WA
Presented by: The Rain Writers
Contact:  Suzie Beringer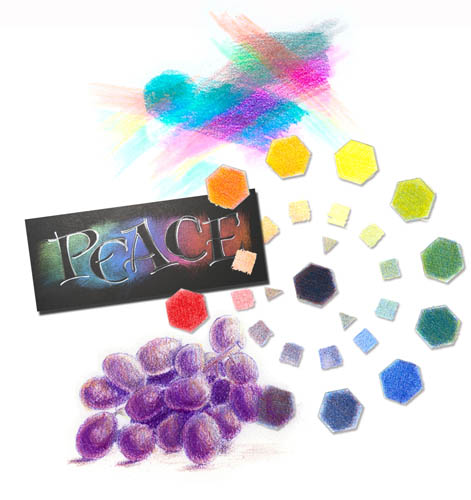 Colored Pencil & Calligraphy
TECHNIQUE SAMPLER BOOK
Dates:  Saturday & Sunday, March 24-25, 2018
Location:  Bellevue, WA
Contact:  Society for Calligraphy and Handwriting   www.calligraphysociety.org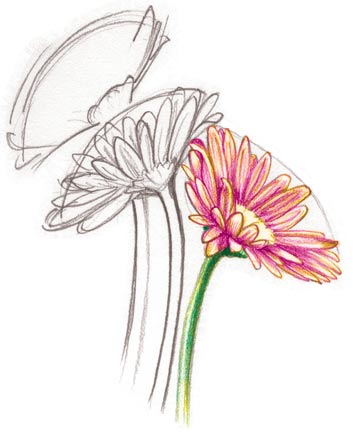 Drawing for Calligraphers
And those who think they can't draw
Dates: Friday – Sunday, April 20-22, 2018
Location:  Minneapolis, MN
More Info & Contact:  Colleagues of Calligraphy        www.colleaguesofcalligraphy.com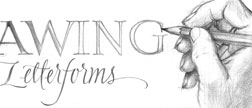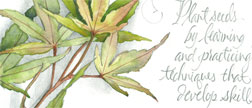 Seattletters
The 37th International Calligraphy Conference
Dates: July 14-21, 2018
Location:  Western Washington University, Bellingham, WA
Information:  Seattletters in Bellingham       www.seattletters.org
Workshops, news and events will be added when information is available.
Please check back for updates, or subscribe to receive updates via email. Sign-up form is at the bottom. ⇓

Questions of Significance
EXPLORING THE GRAND CANYON AND PORTRAYING IT IN A VARIETY OF MEDIA
Exhibit:  March 3 – April 29, 2017
Opening:  Friday, March 3, 2017 | 5:00 pm – 7:00 pm
Artist Talk:  Friday, March 3, 2017 | 7:00 pm
Location:  Durango Fine Arts Center – Fine Art Library     www.durangoarts.org
802 E. 2nd Avenue
Durango, CO 81301
Drawing for Everyone!
ESPECIALLY THOSE WHO THINK THEY CAN'T DRAW
Dates:  Saturday & Sunday, March 4 & 5, 2017
Location:  Durango, CO
Contact:  Durango Art Center   www.durangoarts.org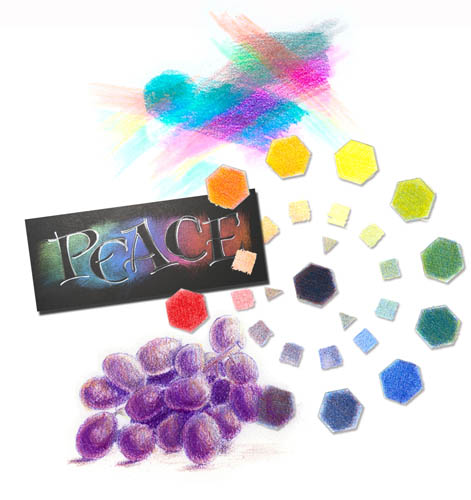 Colored Pencil & Calligraphy
TECHNIQUE SAMPLER BOOK
Dates:  Saturday & Sunday, May 20 & 21, 2017
Location:  Vancouver, B.C. Canada
Contact: Westcoast Calligraphy Society   www.westcoastcalligraphy.com